Please be patient while I update this section!! ♥️ Thank you!
Isaac Alves is writing up some serious quality interviews with the craft beverage industry's top label artists... read my interview and more by clicking below
Full audio recording also up for your listening pleasure!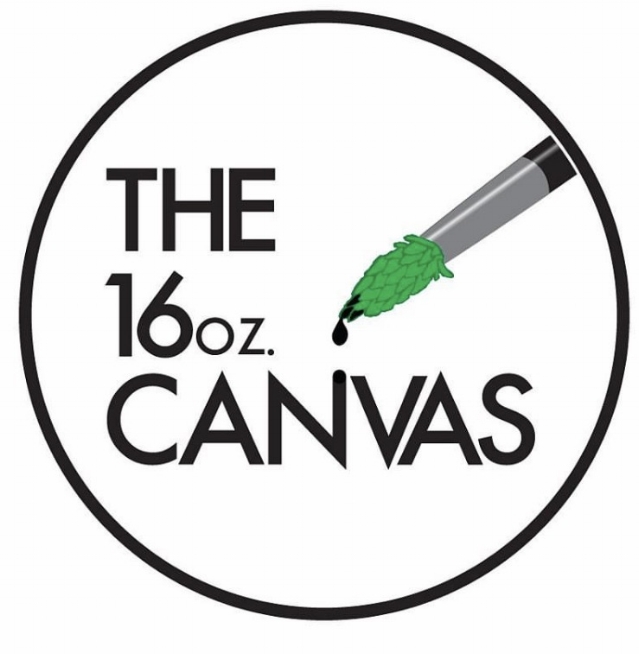 A project dedicated to the artwork on your favorite beers! Listen to my interview and others by clicking below!